Annual Meeting
Thurs., Nov. 10, 2016
5:00 p.m.–7:00 p.m.
Following a brief meeting to answer questions about this year's programs and the election of board members, hors d'oeuvres will be served and attendees will have a chance to meet, mingle and share with new and current members. All current members and potential members are invited.
RSVP: JungSarasota@yahoo.com by Nov. 4
The Community Foundation of Sarasota
2635 Fruitville Rd., Sarasota, FL 34237
Annual Membership Drive
Join now to take advantage of the benefits of being a member with this year's amazing lectures and workshops.
2016-17 Event Program
mark your calendar!
Next Lecture:
January 20, 2017
Richard Tarnas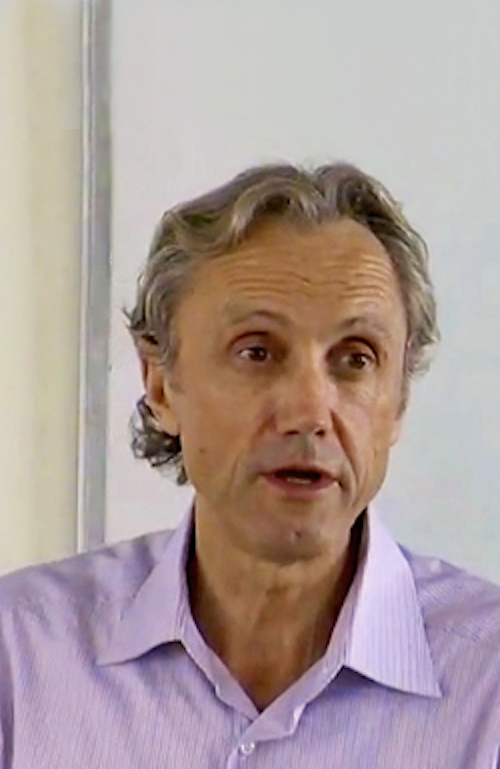 Our Moment in History: Is Modern Humanity Undergoing a Rite of Passage?
Next Workshop:
January 21, 2017
Richard Tarnas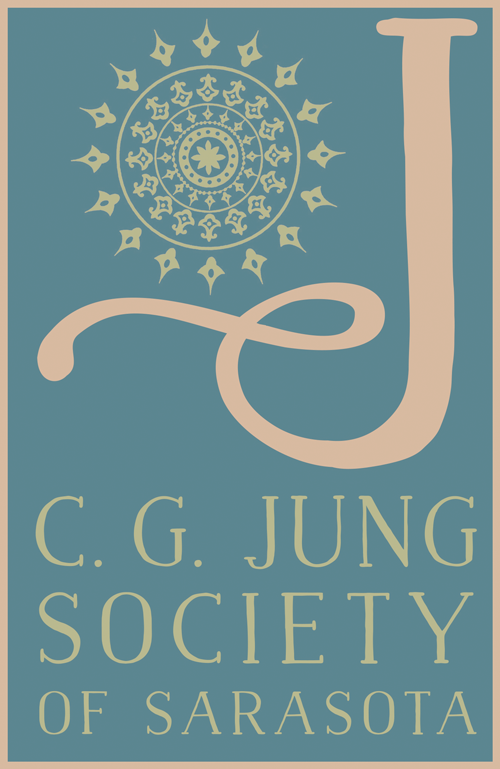 The Gods at Play: Archetypal Powers and Patterns in the Arts
Next Film: