Necessary Chances: Synchronicity in Encounters That Transform
Jean-François Vézina
March 6, 2015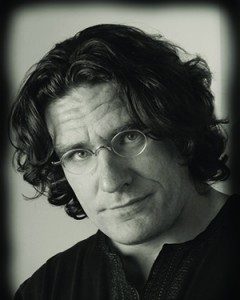 Jean-François "Jeff" Vézina received his masters degree in clinical psychology from Laval University of Québec. He is a self-described explorer of the unconscious, scanning the manifestations of the collective unconscious as seen through cinema, technological tools, the internet, his many travels and his private practice. His research themes are relational synchronicity, cinema and psychology, and the influence of new technologies on human beings. Vézina was president of the Jungian Society of Quebec for seven years. His books include Necessary Chances: Synchronicity In The Encounters That Transform Us and Dancing with Chaos.
Mindfulness: Ancient Practice, Modern Application
Betsy Nelson
April 3, 2015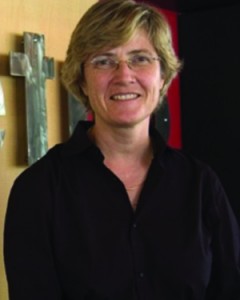 Betsy Nelson, M.Ed., MSW, is a Licensed Clinical Social Worker with a private practice in Sarasota, Florida. Ms. Nelson is a long-time meditator with former practice in Siddha Yoga, Zen, and Thich Nhat Hanh's traditions. She founded the Sarasota Mindfulness Institute in 2010. At the time of this workshop she will have just completed almost a year of sabbatical, traveling around the US and Canada. She expects to feel well rested.